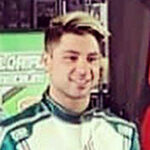 Mick Gabriel
Mick is a co-founder and the Chief Instructor at AEM. Racing since he was 11 years old, Mick has become one of the best kart racers in the country and a driver who is respected throughout the industry.
Read Mick's Bio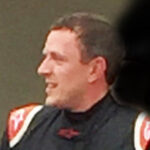 Chris Surdenik
Chris is a co-founder, President and Novice / Intermediate Instructor at AEM. Racing is a pure passion for Chris who has been trained by some of the best instructors on both two and four wheels.
Read Chris's Bio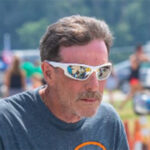 Mike Gabriel
Mike is a co-founder and the Race Team Manager at AEM. He is a championship-winning tuner in multiple classes of kart and car racing. Racing is life to Mike and he brings his wealth of knowledge and experience to AEM.
Read Mike's Bio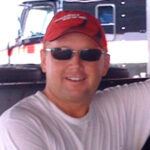 Tim Rose
Tim is a nationally renowned driver, instructor and racing industry trailblazer. Tim was the Lead and Advanced Driving Instructor at Bondurant Racing School from 2013 to 2016.
Read Tim's Bio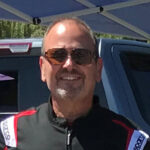 Lorenzo DiBacco
Lorenzo started kart racing in 1978 and has racked up the achievements ever since. He has raced sprint karts and laydown enduro karts – winning races throughout. Lorenzo is in charge of Business Development at AEM Karting.
Read Lorenzo's Bio