Latest News
Terrific results for AEM drivers in CKNA inaugural event at Bushnell Motorsports Park – AEM driver Neil Breitenbach swept the Legends category with Pole and winning the Final!!! – AEM driver Keegan Clark had a great premiere weekend qualifying 3rd and finishing 4th in Senior Light, then qualifying 4th and finishing 4th in the Senior Medium!!! – Mick Gabriel kept the steamroller going with wins in Senior Light & Medium, Pole in Senior Light and setting a new lap record!!!






Championship Winning Race Team!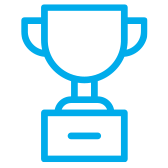 Join multi-championship winning driver Mick Gabriel in your quest for more championships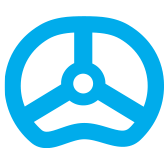 Race on the highest quality equipment supported by championship winning technicians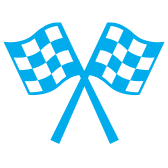 Gain knowledge and skills that will improve your driving and race craft
OTK Chassis, Parts and Expert Assembly by Official Authorized OTK Distributor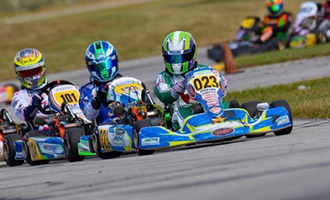 Drive multi-championship winning
OTK chassis assembled by
multi-championship winning experts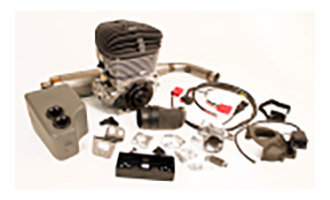 Only the highest quality parts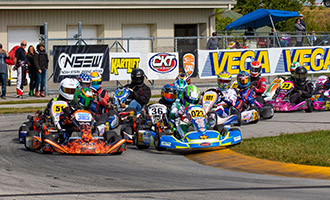 Learn vehicle dynamics and assembly to make you a more complete racer
[/content_block]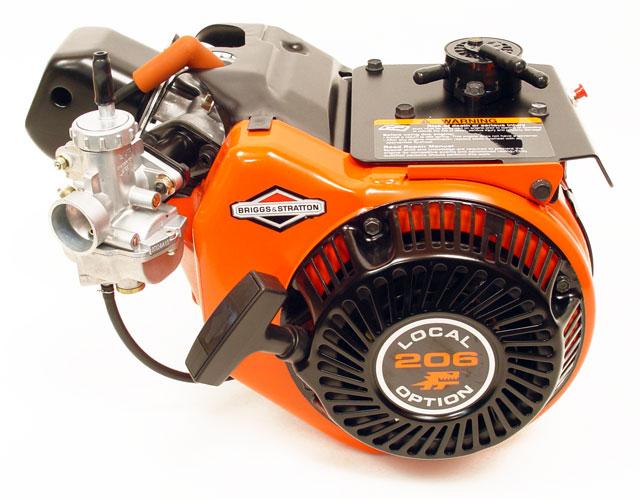 Briggs & Stratton Power
Championship winning Briggs & Stratton engine sales and service
Drive with the highest quality Briggs & Stratton power
Expert dyno services / break-in and clutch tuning
Championship Winning
Service Department
Our championship winning expert technicians have worked
on every chassis and engine package

Contact us for a service appointment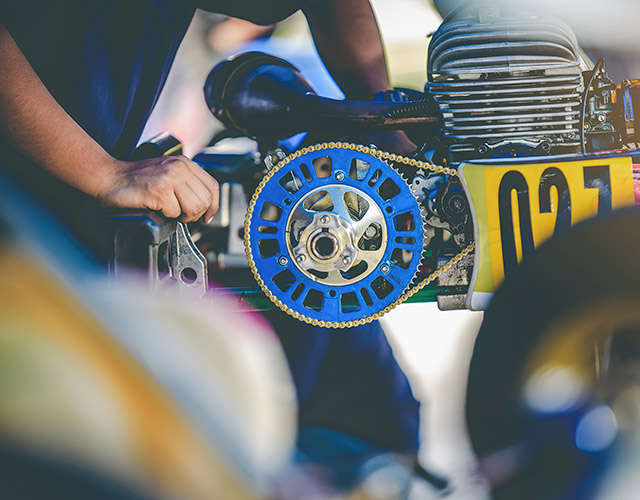 Arrive-and-Drive Services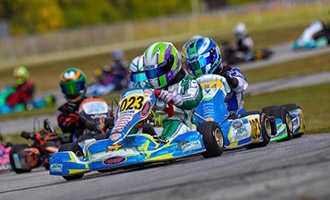 Drive on the highest-quality OTK chassis and Briggs & Stratton engine package available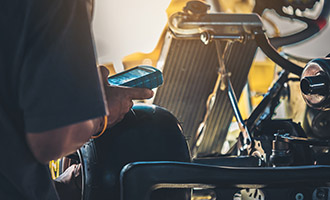 Expert coaching and data-analysis to maximize your driving and race craft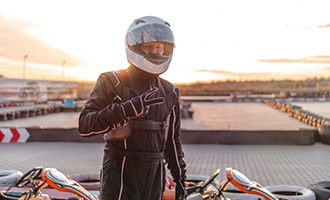 Our experts handle the logistics so you can focus on your driving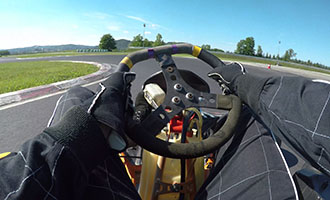 DISCOVER
We will work with you to first determine where you are in your development as a kart driver….and where you want to get to.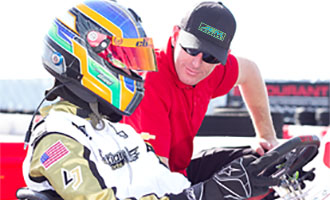 DESIGN
We will formulate a curriculum for YOUR development as a kart driver.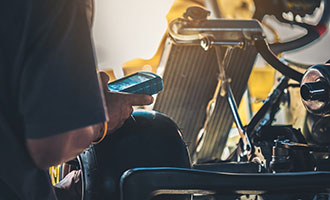 DELIVER
Through on-track coaching sessions, classroom, chassis and engine tuning you will progress as a kart driver and have fun doing it.
[/content_block]